A Mystery Game Set Along Lost Highways
"This has possibly been the most interesting gaming  experience I've had in 2021 so far, and I think it's going to be with me for a while yet."
A Mystery Game Set Along Lost Highways
As a hitchhiker with no memory or destination, you catch a series of rides across a strange and beautiful landscape, tracking the mysterious disappearance of a person close to you. Your drivers range from stoic farmers to off-duty waitresses, and each one has a story to tell. Clues appear, alliances emerge, and nothing is quite what it seems.
As your journey continues, you must decode the events of your past while confronting the dangers that lie ahead. Hitchhiker is a road-trip odyssey about exploring the unknown in order to find yourself.
Hitchhike across a strange and beautiful landscape in five rides with five total strangers who will challenge your grasp on reality… And maybe your philosophy on life.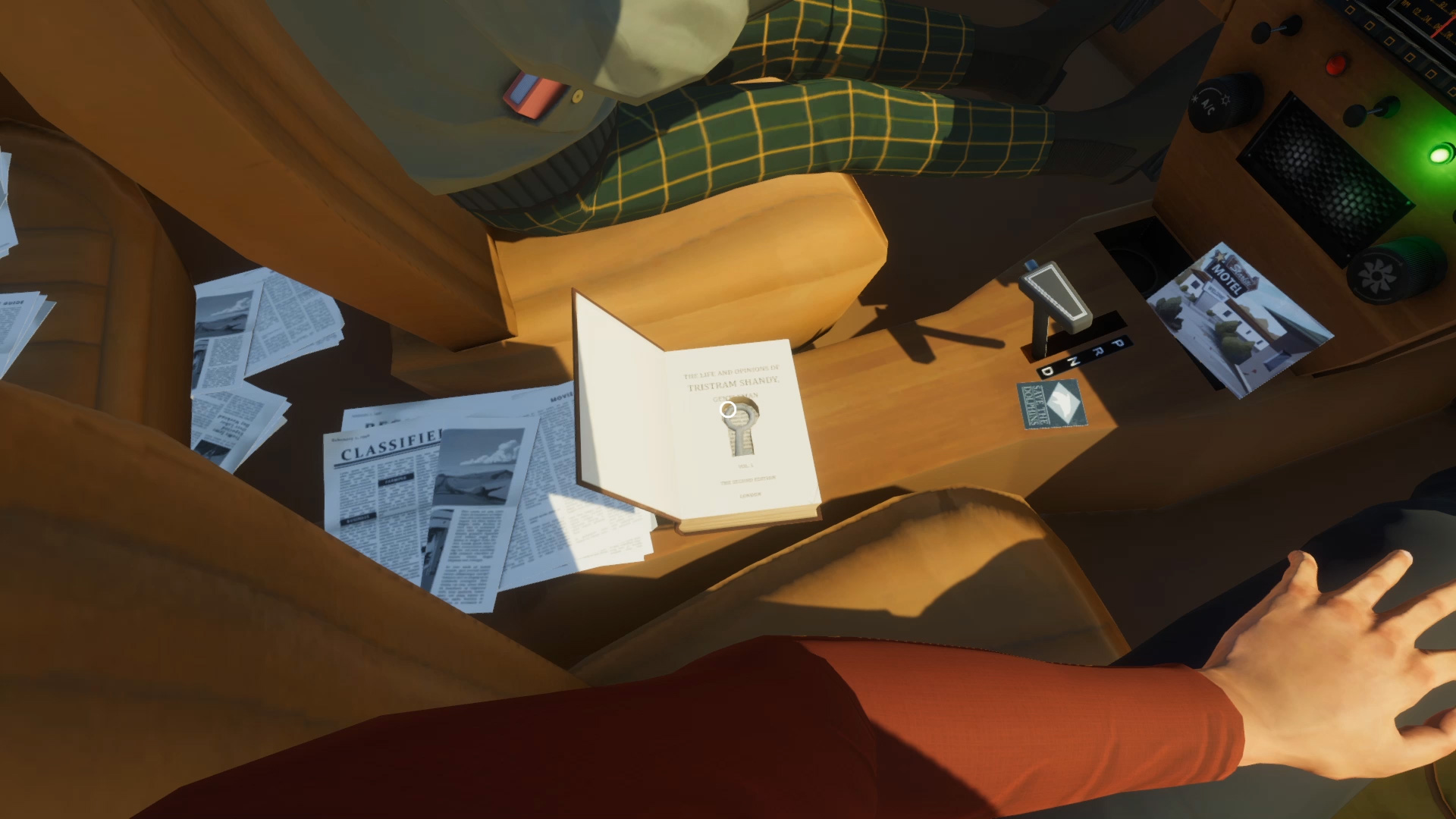 Solve environmental puzzles, and keep an eye out for clues, in order to uncover your mysterious past.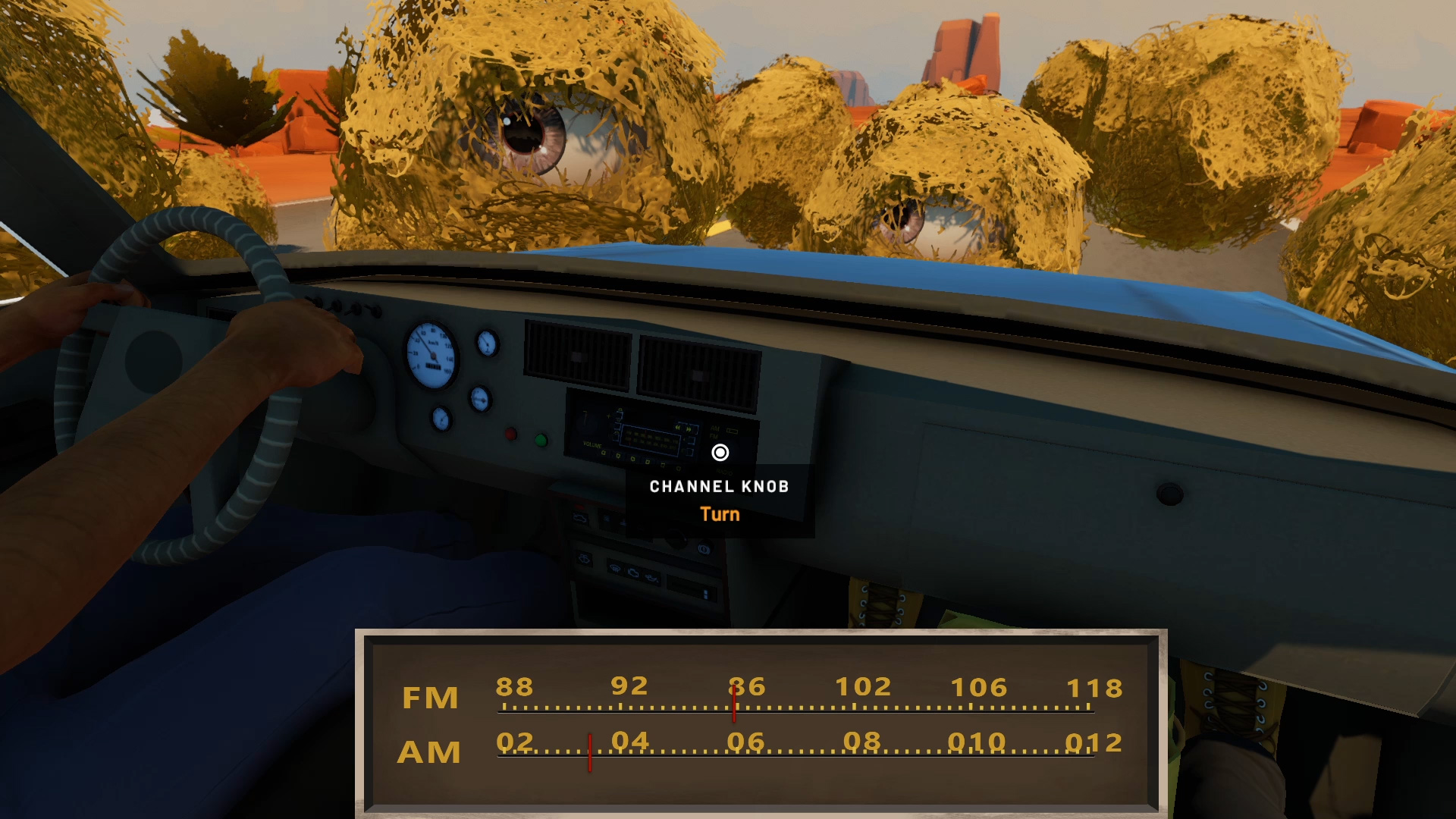 The choices you make when speaking with the drivers will reveal your own dark secrets.
Based on the Hitchhiker First Ride Prototype
"It will take you on an incredible journal that focuses on relationships, love, life, and death. It's a story about everything and nothing… and it's brilliant."
"It's the body chills this game creates from this ethereal, dreamlike adventure that make it such a lasting experience."
"The premise of talking to people while hitchhiking across the country is so simple, which allows the on-screen characters to really grip you and the minutiae of its atmosphere to keep you hooked until the credits."
"A really well polished experience, that has some important messages to share."
Press feedback to the Hitchhiker First Ride Prototype:
"Hitchhiker has its hooks in me, and I am desperate to see more"
"With its philosophical musings and blink-and-you'll-miss-it hallucinogenic visuals, Hitchhiker plays like a particularly strong acid trip version of Jack Kerouac's beatnik road trip novel On the Road."
Best of PAX West 2019: The Games to Watch
"Hitchhiker is definitely one of those out there games you'll find on the show floor at PAX West 2019."
"PlayStation Family Mark" and "PlayStation" are registered trademarks or trademarks of Sony Interactive Entertainment Inc. Nintendo Switch is a trademark of Nintendo. The Apple logo and Apple Arcade are trademarks of Apple Inc., registered in the U.S. and other countries. Apple Arcade is a service mark of Apple Inc. ©2019 Valve Corporation. Steam and the Steam logo are trademarks and/or registered trademarks of Valve Corporation in the U.S. and/or other countries.