TEASER
The teaser shows first concept art. A second part about robot doubles will be available shortly.
about
In Hitchhiker, the player catches a series of rides on the highway without knowing the answer to this most basic question— who am I, and where am I going? Each ride presents an existential puzzle that the player must solve to move on to the next car; meanwhile, a series of cryptic conversations with the drivers offer clues into the Hitchhiker's own past. Set in a dreamworld of highway storytelling, Hitchhiker combines addictive gameplay with the aesthetics of indie film.
Hitchhiker is an adventure game for PC, MAC, consoles and VR for players who like games like Gone Home or Firewatch.
The game is currently under development.
The Team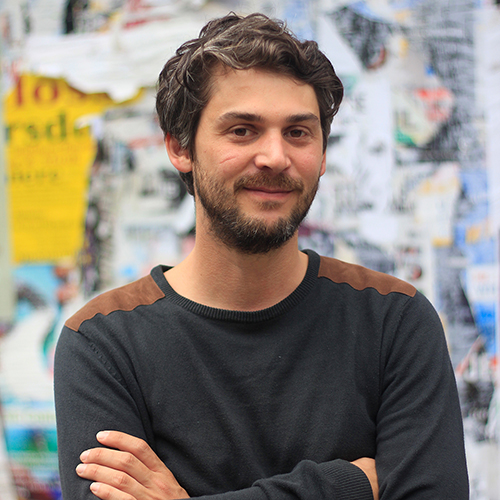 Patrick Rau (kunst-stoff)
Producer, Game-Designer
Patrick has developed and produced several award winning games for various platforms. The game "The Great Jitters: Pudding Panic" was 5th best reviewed iPhone Game 2011 with a Metascore of 95. Patrick visualizes his role in the interactive design and game industry as a designer, game-designer, author and producer.
Dan Mayer
Author, Designer
Dan is an American writer and designer living and working in Berlin, Germany. He also does user experience and product design for screen applications.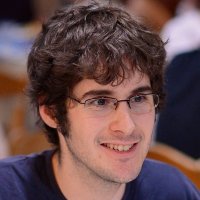 Eyal Stern
Project Lead, Game Designer and Developer
Eyal is an experienced game designer and programmer with a past in mobile games. As part of Moon Studios he helped deliver Ori and the Blind Forest DE to Steam and XBox. Currently residing in Berlin he has joined Mad about Pandas to lead the HitchHiker project.
Friedemann Mücket
Art Director
Friedemann has many years of experience creating art for computer games. He is very passionate, accurate and full of good ideas. What he has done for the Hitchhiker so far is only a beginning. We can't wait to see how the final game will look like.
Check out the Hitchhiker Fan Page on Facebook!
LATEST NEWS
Hitchhiker will be exhibited at the Respawn Indie Game Expo. 24 Indie game projects will be shown on invite. Date: 15.8-16.8.2016 Location: The New Yorker, Dock.One, Hafenstraße 1, 51063 Cologne (Köln), Germany, www.respawngathering.com
Previous
Next