Story
Hitchhiker is a mystery game set along lost highways.
You're a hitchhiker on a strange journey, unable to remember who you are or where you're headed. Something in your recent past has stolen your memory— but what? The highway offers clues: a matchbook hidden in your armrest, a photo in the glovebox, billboards and crows along the roadside. Your driver, a farmer, wants to help you, and his personal memories and recollections provide an unexpected window into your own backstory.
So far, so good… until a chance slip-up exposes a pattern of deception, secret correspondences and cruel design. From there, the road is full of surprising turns that will challenge every assumption you've made along the way. To complete your journey, you'll need to choose your friends wisely— never knowing if your worst enemy is your own subconscious mind. Hitchhiker is a game about memory, identity and loss, all along a highway where nothing is quite what it seems.
Hitchhiker First Ride was released as a Humble Original in January 2018, with further rides to follow in the near future.
NEWS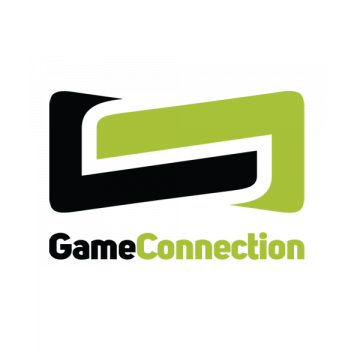 We road tripped all the way to California, man, to pick up the award for Best Story / Best Storytelling at Game Connection America 2018.
Woohoo, what a ride! Hitchhiker wins the Developer Showcase at the Intel Buzz Workshop Berlin at the Game Science Center Berlin organized by Booster Space. Thanks to all visitors who came to play and voted for us!
Goethe-Institut Boston flies Hitchhiker to PAX EAST Boston. Game will be exhibited with other Indie Games on German Booth.
See all our news